Start a defining career in Commerce by learning from the Best Experts for CA Classes.
# Among Top 10 CA Coaching Classes in Mumbai
The stepping stone for a glorious professional career in Commerce.
Best CA Coaching in Mumbai, Best CS Coaching in Mumbai & Best ICWA Coaching in Mumbai
Ramesh Sonawane
CA Foundation
June 2023
Score : 352/400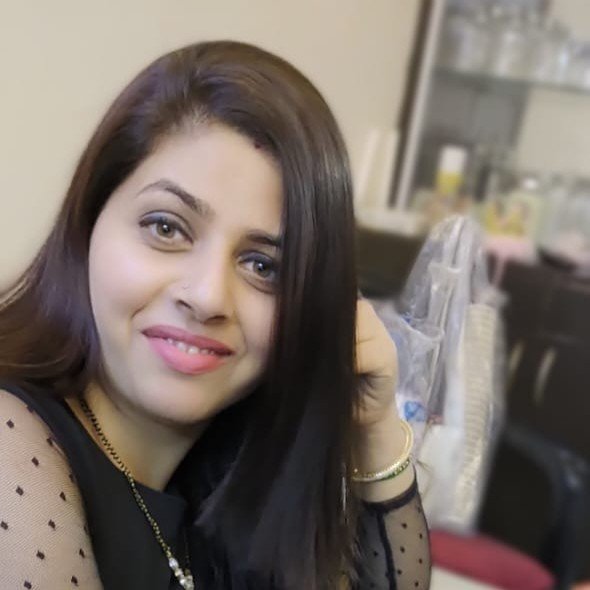 Isha Sharma
CA Foundation
June 2023
Score : 312/400
Aakansha Jaiswar
CA Foundation
June 2023
Score : 300/400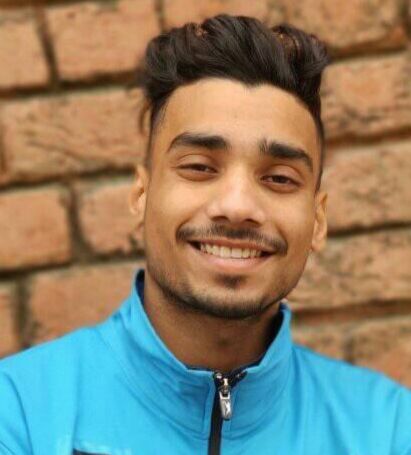 Vedant Patil
CA Foundation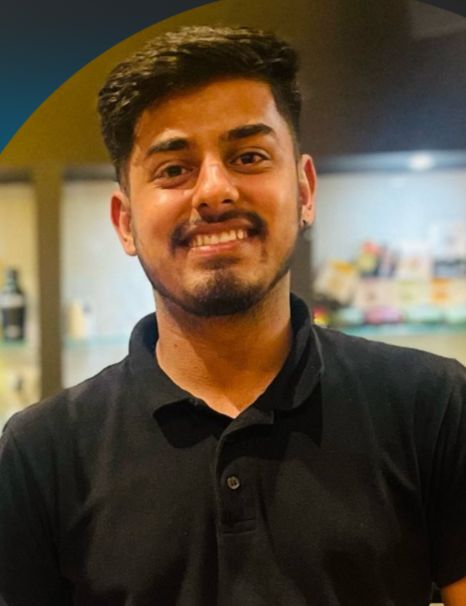 Rohit Sonavane
CA Foundation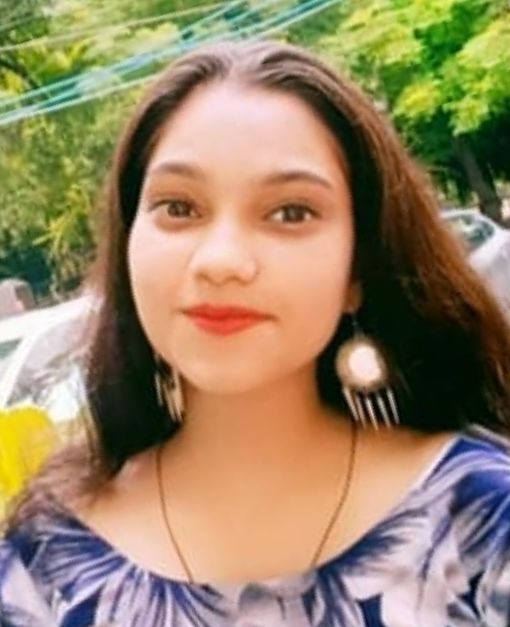 Muskan Rastogi
CA Foundation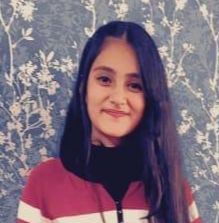 Sapna Singh
CA Foundation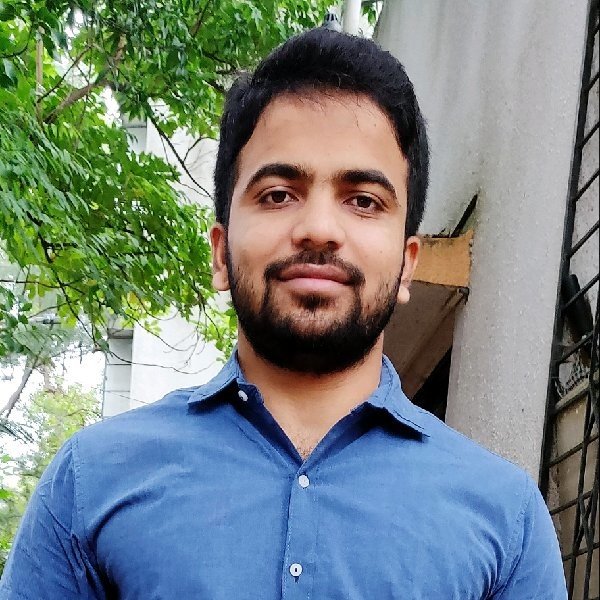 Nitin Patil
CA INTER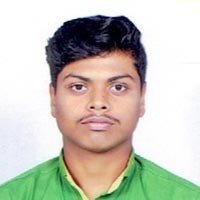 Aakash Ahire
CA INTER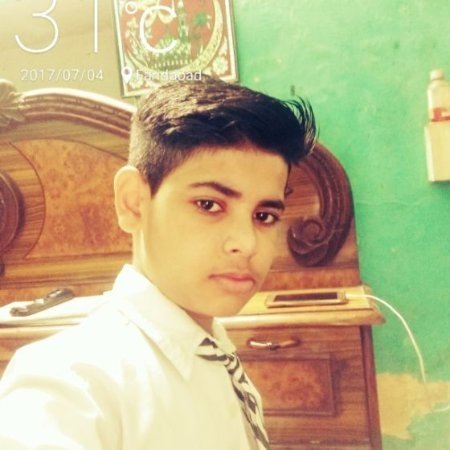 Ismail Khan
CA INTER
Neha Motwani
CA INTER
NOV 2022
AIR - 85
(Accounts - 90/100)
Ayush darekar
CA INTER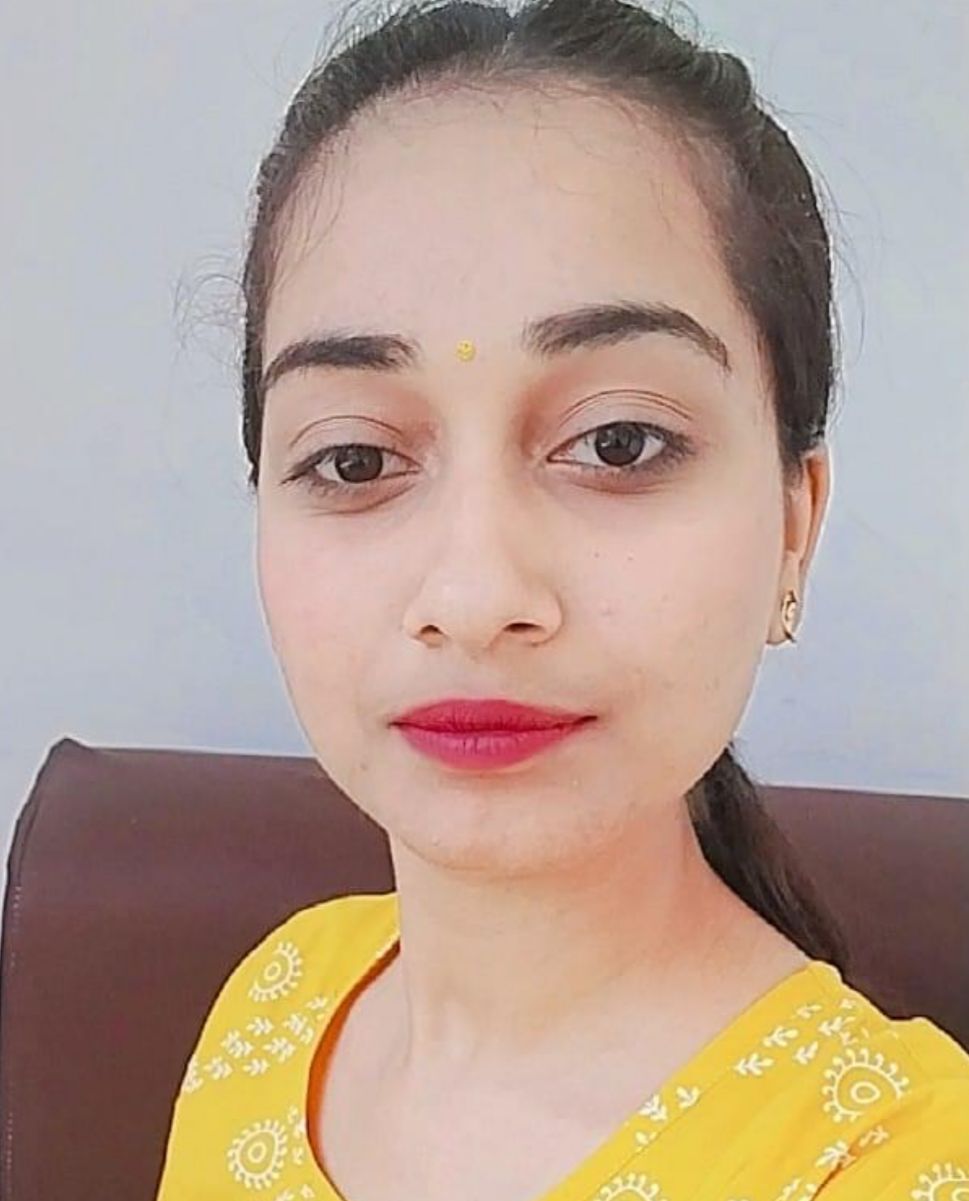 Divya salunkhe
CA INTER
NOV 2022
AIR - 128
(Taxation - 92/100)
Shreyas Chavan
CA INTER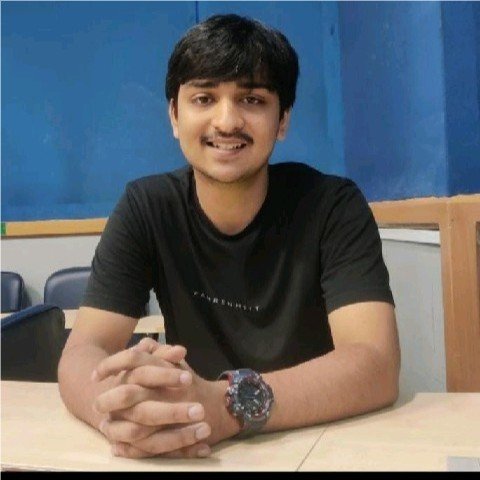 Atul Chauhan
CS EET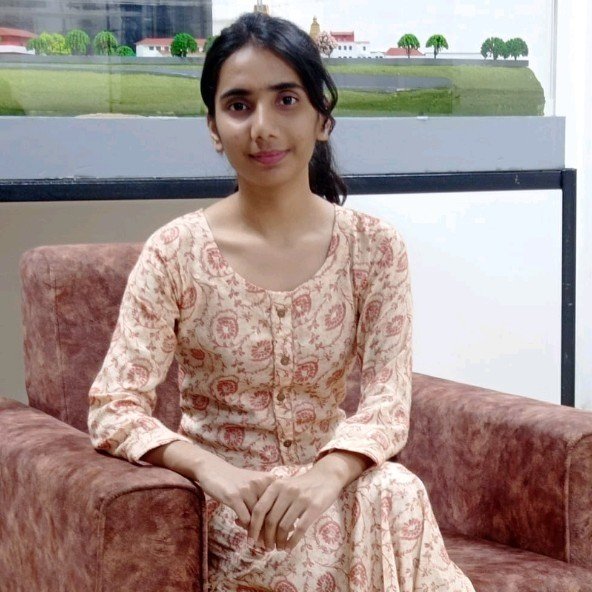 Sakshi Raut
CS EET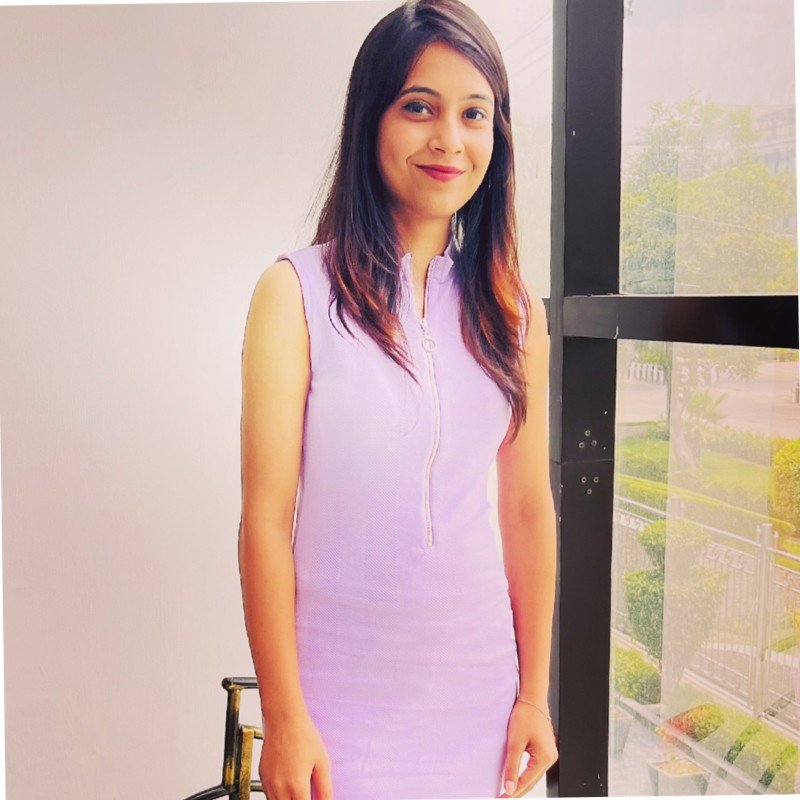 Riya Datar
CS EET
Nishruti Ravariya
CS EET

Khushi Chavan
CS EET
July 2022
Score : 175/200
Vedant Sharma
CS EET
July 2022
Score : 168/200
Karishma Jain
CS EET
July 2022
Score : 160/200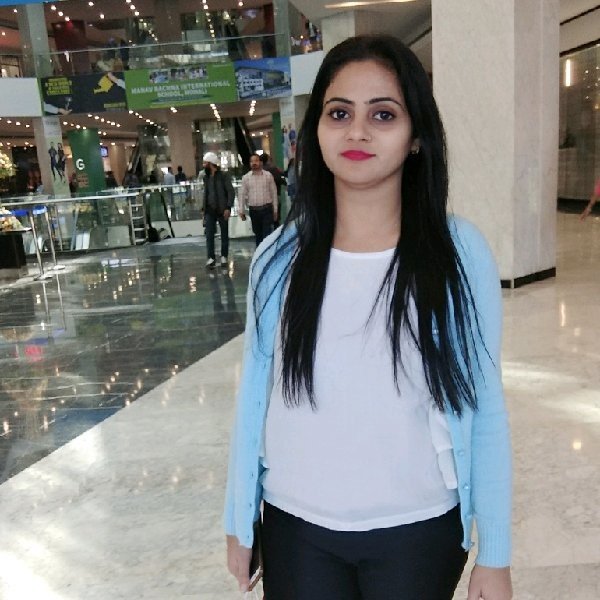 Suman Gosrani
CS Executive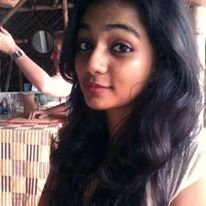 Sandhya Tripathi
CS Executive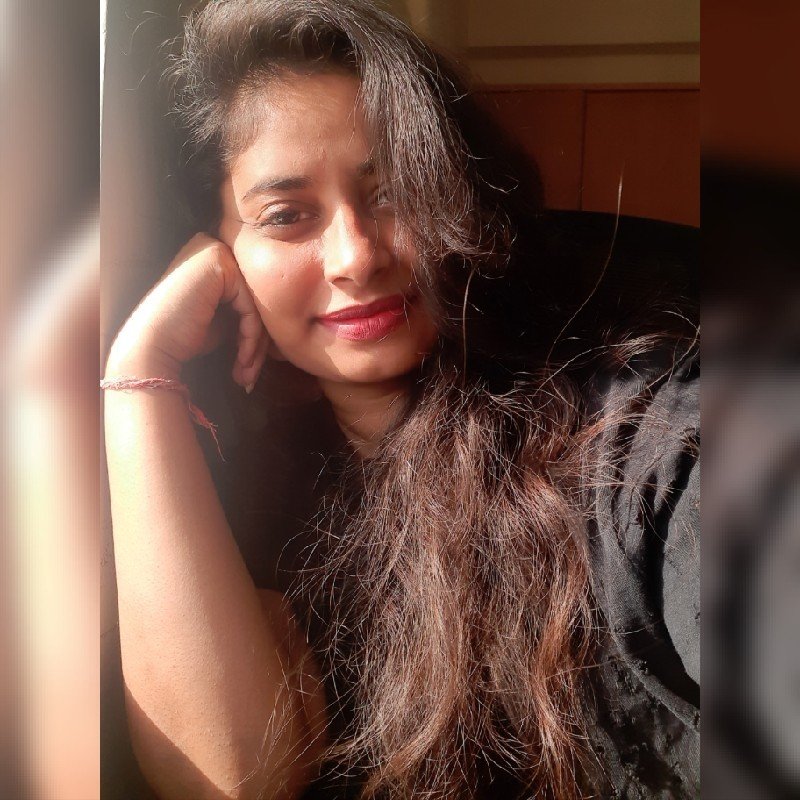 Nupur Vasava
CS Executive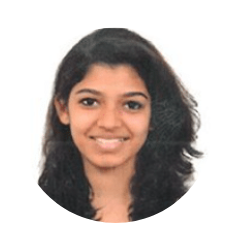 Shruti Gaonkar
CS Executive

Richa Gupta
CS Executive
Sudhanshu Sharma
CS Executive
CS Professional 2022 Results

Sanjana Ranade
CS Professional
Vedant Kulkarni
CS Professional
Bhoomi Chauhan
CS Professional
CMA FOUNDATION DEC 2022 RESULTS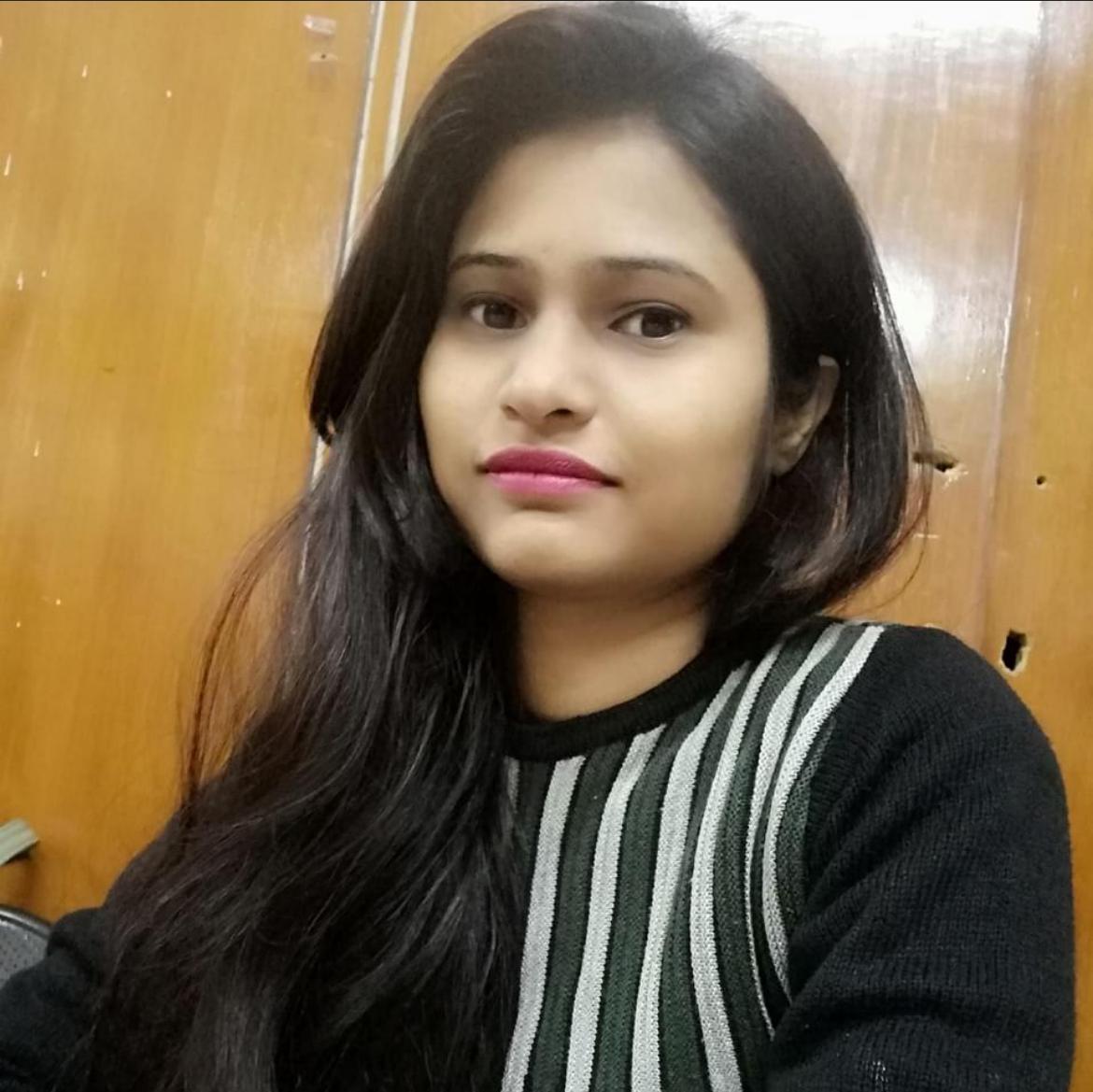 Komal Gupta
CMA FOUNDATION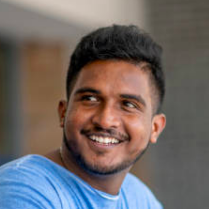 Karan more
CMA FOUNDATION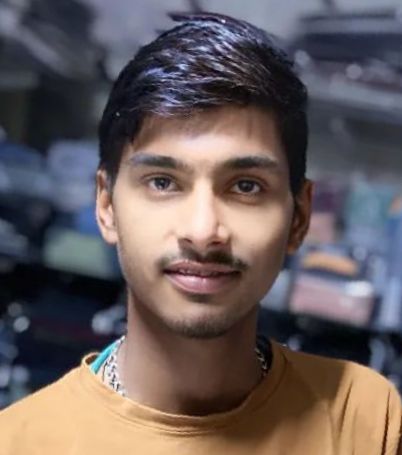 Shubham Gaonkar
CMA FOUNDATION
Om Mangle
CMA FOUNDATION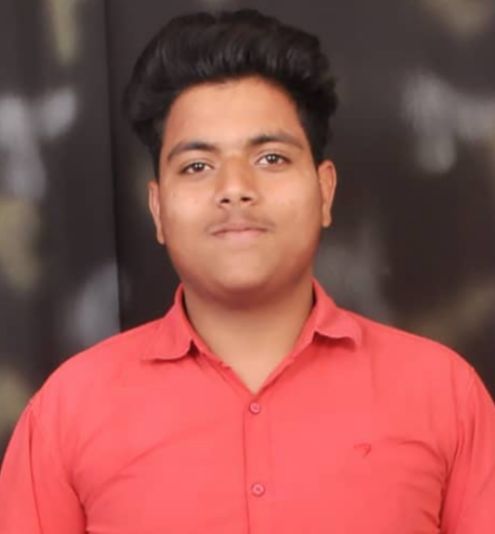 Harsh Verma
CMA INTER
Nikhil Rao
CMA INTER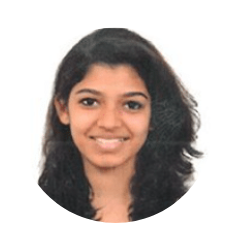 Harshita trivedi
CMA INTER

Akhil Jain
CMA Final

Nirbhaya Singh
CMA Final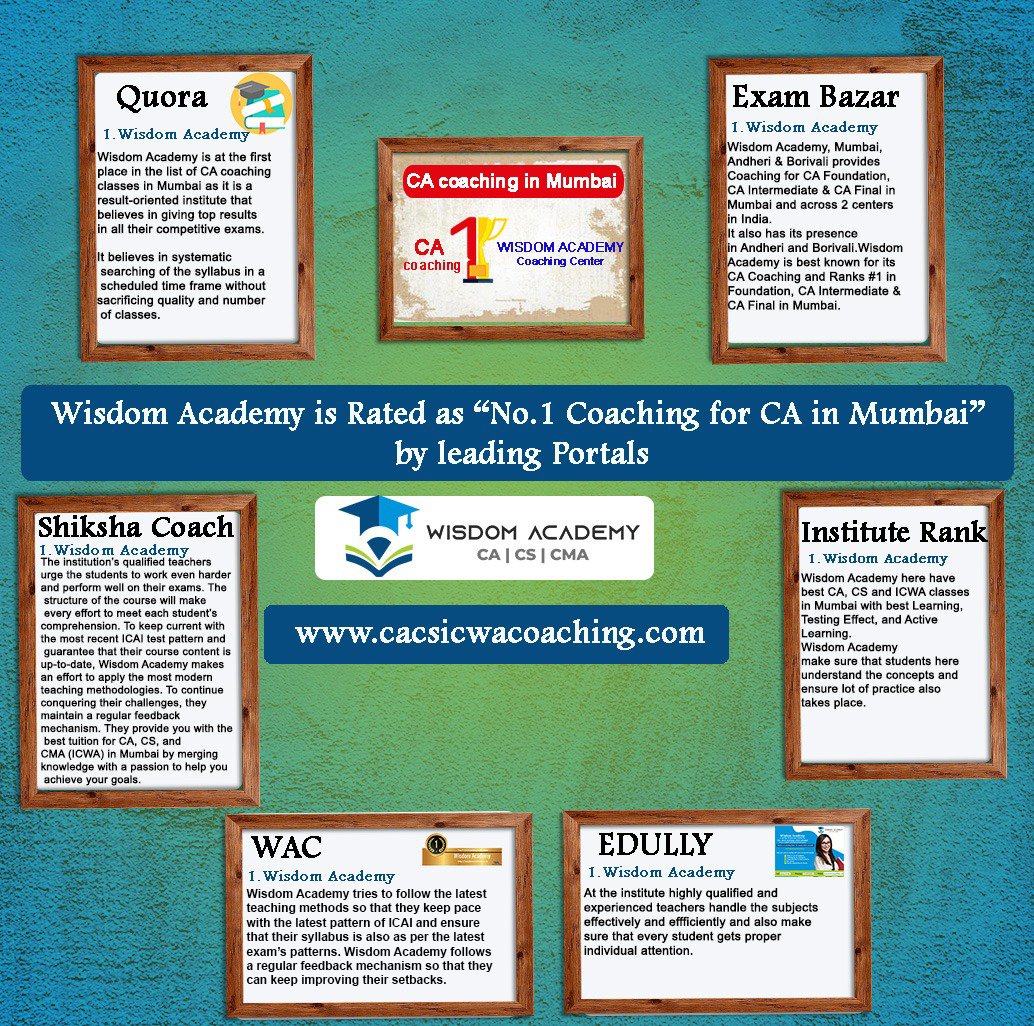 Wisdom Academy - Among top ca coaching institutes in mumbai
Wisdom Academy provides you with the best coaching for CA in Mumbai by combining expertise and passion for bridging the gap between success and your dreams.
Through our best CA classes in Mumbai, we conduct insightful and inspiring sessions for students who choose professional courses such as CS / CA / CMA (ICWA).
Our team of highly qualified faculty and specialists for best CA classes in Mumbai not only guides the students but also gives them professional tips from their personal experiences.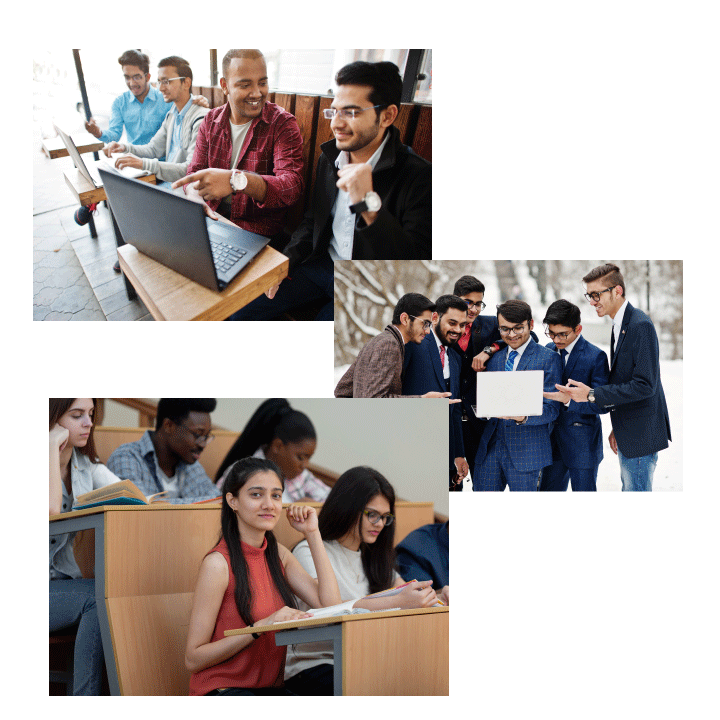 Courses
A professional career in Commerce is considered one of the most lucrative one. There isn't one universal course for the same. Each course is equally difficult and calls for continuous practice and rigorous study sessions and thus students are in need of proper guidance. Wisdom Academy is the leading provider of the best CA classes in Mumbai, CS classes in Mumbai and CMA classes in Mumbai.
Chartered Accountant is an internationally recognized professional designation. A person with this designation specializes in the fields of audit, taxation and mainly accounting.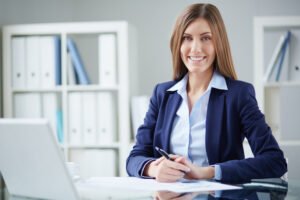 Company Secretary (CS) is one of the major posts in a company. Company Secretary acts as the company's conscience seeker. The legal aspects of a firm is handled by a certified Company Secretary.
ICWA Course opens up a plethora of financial management opportunities and helps in providing the necessary experience to the aspirants, enabling them to take on the demands of the ever-changing corporate world.
For courses in CA, CS, and ICWA, Wisdom Academy is your go-to coaching facility. With our successful CA Coaching Classes with affordable course fees, we aim to build a stable educational system for commerce students and instil in them more self-assurance for their future endeavours.
Key Features of The Best CA, CS & ICWA Coaching Institute in Mumbai
CA Home Tuitions Classes in Mumbai
When it comes to Home Tuitions, we are the go-to solution for CA, CS and ICWA/CMA Home tuitions by expert faculties in Mumbai. We have no geographical boundaries as long as you stay in Mumbai. Wisdom Academy provides strategic, one-to-one customized sessions between the tutor and student. A tutor is associated with a single student which provides him/her with undivided attention, while also being available for contact regarding any doubts or issues at any given time.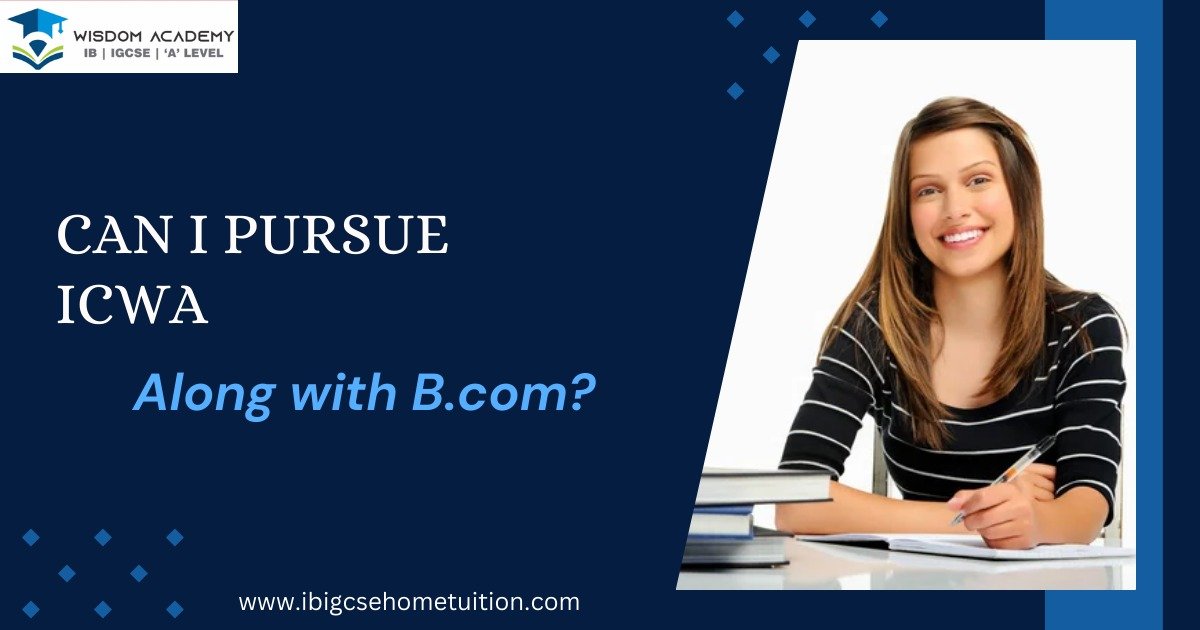 For individuals aspiring to excel in the fields of accounting or financial analysis, the decision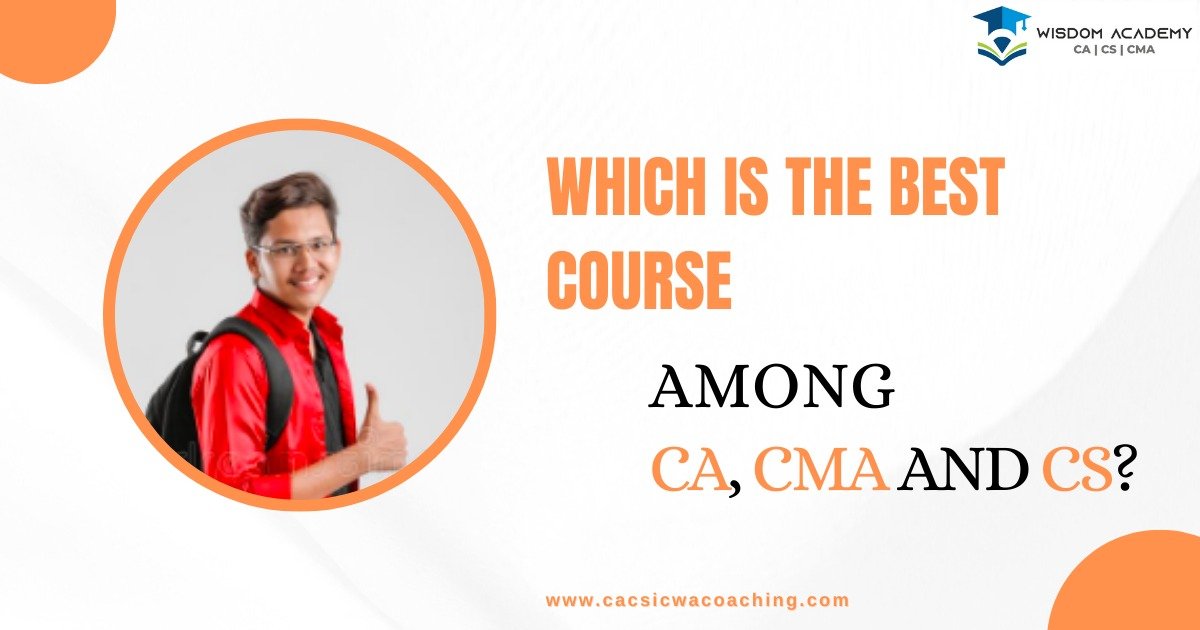 Choosing the right professional course is a pivotal decision in your career journey. The fields
Pursuing a Chartered Accountancy (CA) designation is a rigorous journey that demands comprehensive preparation and
One of the most affordable coaching classes for the CA course, with excellent teachers and topics delivered by a variety of experts. The books that they supply are more than adequate for problem-solving and test preparation; the study material includes all types of sums, which is quite useful for examinations.

Pratik Mondal


March 1, 2023

One of the best thing about wisdom is that they have best teachers. They always respect us, the team is polite. We congratulate ourselves on being a part of this academy..

Jenil patel


August 29, 2022

SERIOUSLY WISDOM IS A GREAT ACADMEY FOR DOING CA, CS, NEET, etc. I am very thankful that I have taken admission for CA CPT because the faculty here are very good and their teaching methods are very excellent especially for Law and Accounts this is the best class. Even there are teachers who guide you to make daily study routine and motivate you to concentrate in your stream and notes given by the teachers are in a very simple wording ⭐ The we also get treat and trip from WISDOM 🌟 We also get a seperate room to study if we want to after the class🌟 The environment of the class is very good 😊🌟 After class we can do GD(group discussion) with faculty which will help you to clear your doubts 🌟 Last but not the least the portion of the class is over 2 months prior which gives us more time to study⭐ Every week we student give test which helps us to make our mistakes come out and teachers also help us After completing 3 months I feel like I can pass my CA foundation exam in first Attempt

Shailesh GUPTA


August 29, 2022

I am soleha student of wisdom academy this is the best class for ca i personal recommend this class limited num of students in a batch individual attention provided to all the students best faculties teachers are highly qualified... & experienced.

Shaikh Soleha


June 29, 2022

I had no idea how beneficial Wisdom Academy's home tutoring for A Levels might be. I would have joined them long ago if I had known how simple and personal it would be. I'm delighted now that I know how effective it is. It allowed me to learn at my own pace, and having an expert instructor ensured that I could obtain real-time answers to my problems. It was fantastic. I will definitely let others know about Wisdom Academy if they are looking for quality 'A' Level home tuitions in Mumbai.

A P


March 29, 2022