Start a defining career in Commerce by learning from the Best Experts for CA, CS & ICWA/CMA Classes.
#1 Rated Coaching for Specialized CA, CS & ICWA/CMA Coaching in Mumbai
The stepping stone for a glorious professional career in Commerce.
Premier CA Coaching in Mumbai, Best CS Coaching in Mumbai & Best ICWA/CMA Coaching in Mumbai
CA FOUNDATION JUNE 2022 RESULTS

Sakshi Sawant
CA Foundation

Puneet Jaiswal
CA Foundation

Reena Mehta
CA Foundation
CA INTER MAY 2022 RESULTS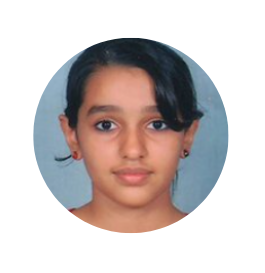 Shubhangi Desai
CA INTER
Shubh Malik
CA INTER

Kritika Sahani
CA INTER

Khushi Chavan
CS EET
Vedant Sharma
CS EET
Karishma Jain
CS EET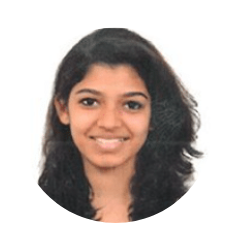 Shruti Gaonkar
CS Executive

Richa Gupta
CS Executive
Sudhanshu Sharma
CS Executive
CS Professional 2022 Results

Sanjana Ranade
CS Professional
Vedant Kulkarni
CS Professional
Bhoomi Chauhan
CS Professional
CMA FOUNDATION 2022 RESULT
Avantika Raut
CMA FOUNDATION

Vedant Kulkarni
CMA FOUNDATION

Bhoomi Chauhan
CMA FOUNDATION
Harsh Verma
CMA INTER
Nikhil Rao
CMA INTER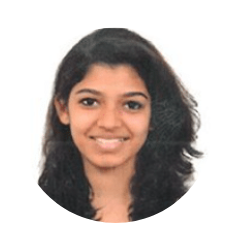 Harshita trivedi
CMA INTER

Akhil Jain
CMA Final

Nirbhaya Singh
CMA Final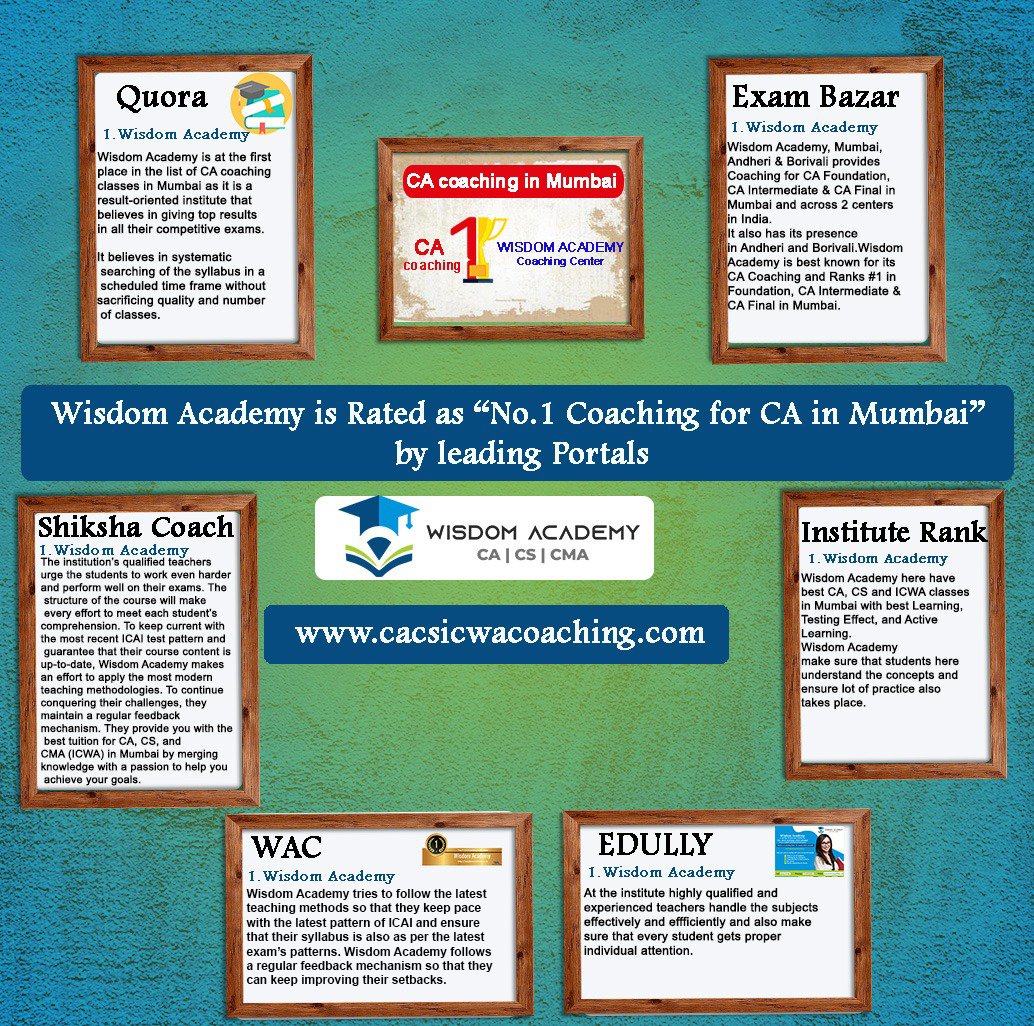 Wisdom Academy provides you with the best coaching for CA, CS and CMA (ICWA/CMA) in Mumbai by combining expertise and passion for bridging the gap between success and your dreams.
We conduct insightful and inspiring sessions for students who choose professional courses such as CS / CA / CMA (ICWA/CMA).
Our team of highly qualified faculty and specialists not only guide the students but also give them professional tips from their personal experiences.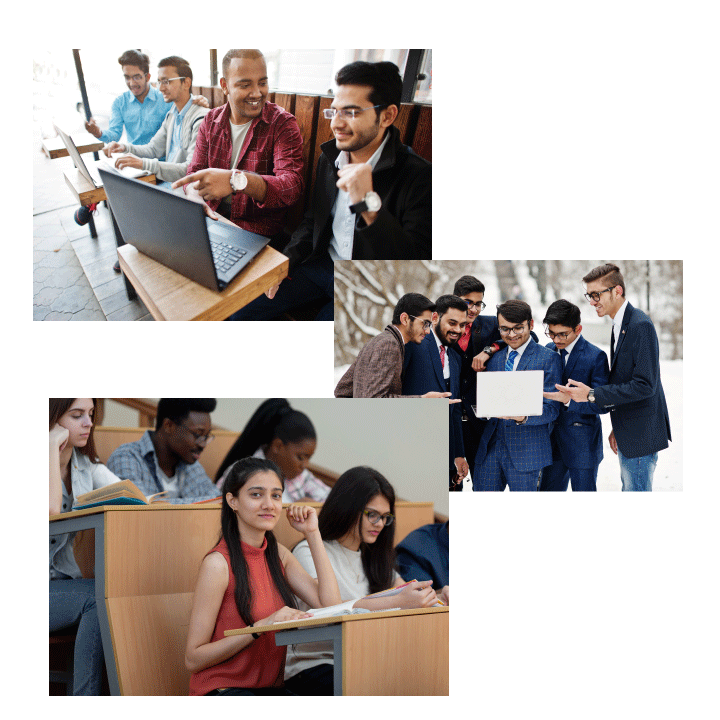 Courses
A professional career in Commerce is considered one of the most lucrative one. There isn't one universal course for the same. Each course is equally difficult and calls for continuous practice and rigorous study sessions and thus students are in need of proper guidance. Wisdom Academy is the leading provider of CA classes in Mumbai, CS classes in Mumbai and CMA classes in Mumbai.
Chartered Accountant is an internationally recognized professional designation. A person with this designation specializes in the fields of audit, taxation and mainly accounting.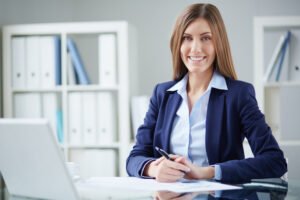 Company Secretary (CS) is one of the major posts in a company. Company Secretary acts as the company's conscience seeker. The legal aspects of a firm is handled by a certified Company Secretary.
ICWA/CMA Course opens up a plethora of financial management opportunities and helps in providing the necessary experience to the aspirants, enabling them to take on the demands of the ever-changing corporate world.
For courses in CA, CS, and ICWA/CMA, Wisdom Academy is your go-to coaching facility. With our successful CA Coaching Classes, we aim to build a stable educational system for commerce students and instil in them more self-assurance for their future endeavours.
Key Features of The Best CA, CS & ICWA/CMA Coaching Institute in Mumbai
When it comes to Home Tuitions, we are the go-to solution for CA, CS and ICWA/CMA Home tuitions by expert faculties in Mumbai. We have no geographical boundaries as long as you stay in Mumbai. Wisdom Academy provides strategic, one-to-one customized sessions between the tutor and student. A tutor is associated with a single student which provides him/her with undivided attention, while also being available for contact regarding any doubts or issues at any given time.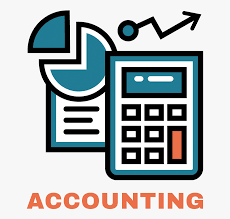 The ICAI examination, as well known as CA Exam, is administered by the Institute of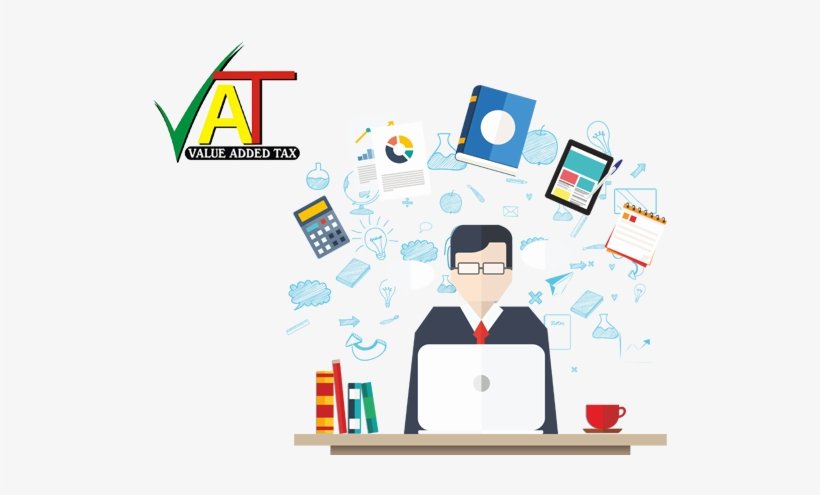 Chartered Accountancy or usually known as CA, is a professional course that provides one with
If you want to make a successful career as a Chartered Accountant after your graduation,